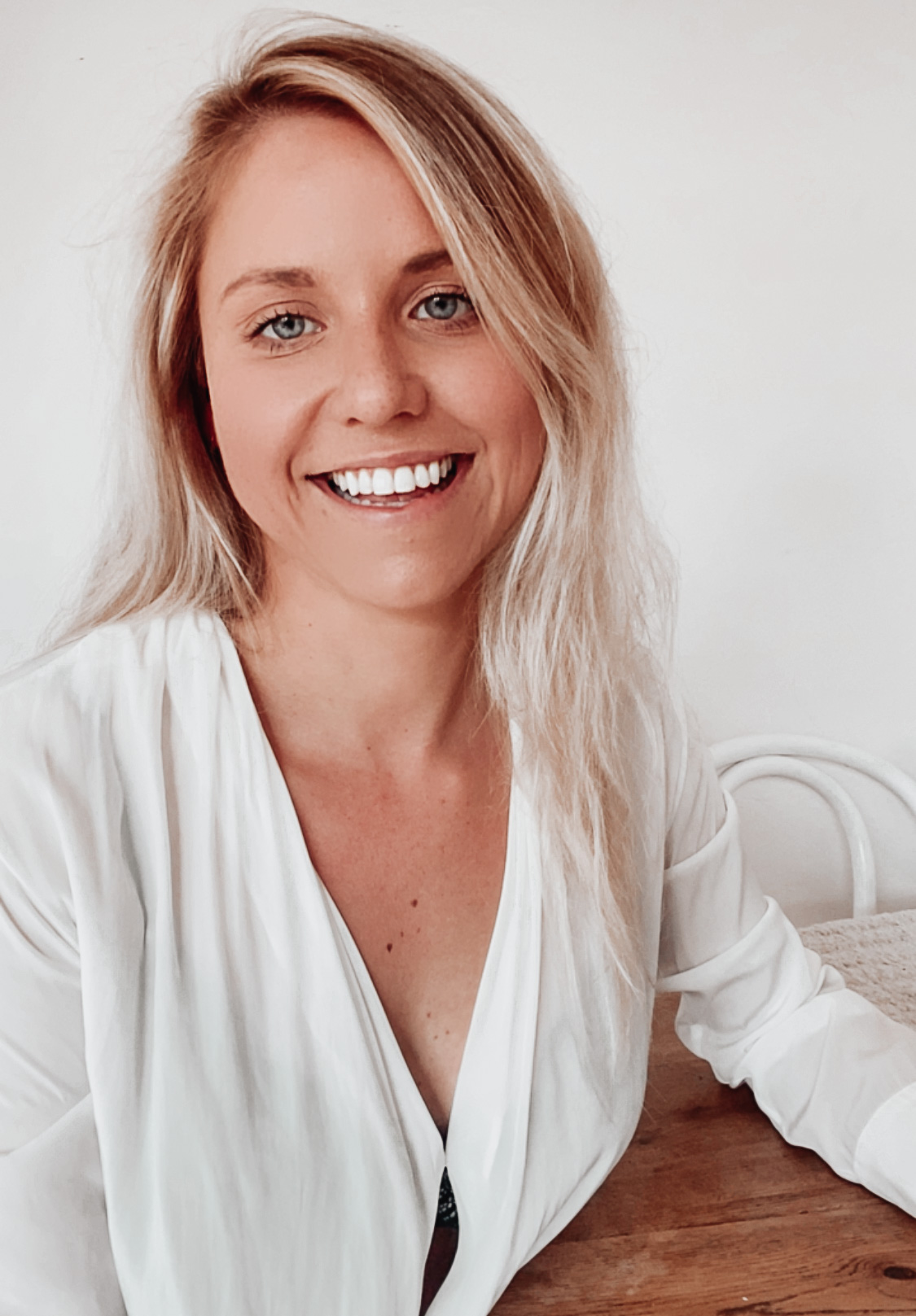 Welcome
I'm so incredibly excited to have you here. 
Are you ready to overcome everything that's holding you back from achieving your dreams? Are you ready to let go of limiting beliefs and fears? Are you ready awaken to your power and purpose and create a soul-aligned life?
Then don't waste another second of this life. Come join me for an incredible journey of healing, transformation and creation.
About me
I'm Ashleigh James, and I'm a Certified Spiritual Life Coach specialising in helping women awaken to their most authentic self, connect with their divine purpose, step into their power and create a soul-aligned life. 
 I am also a Qualified Holistic Nutritionist with a passion for health and wellness. 
More than anything I seek to lead you back to yourself.  
I use to live my life asleep and deeply miserable. My life was was not mine, shackled by my conditioning, with very low self-worth and self-esteem. The wild feminine within had been oppressed and forgotten.
But through doing the work and showing up for myself I made massive changes, and now have a life that deeply aligns with my purpose and passion in life.
Most importantly I have a deep love and acceptance for who I am, and I have an unwavering faith in my ability to create everything I want in life.
And I'm here to guide you to create that for yourself.
Through this program you will find that connection that you have been longing for.
You will get clear on what you want, where you want to go and how to get there.
You will master your mindset and learn how to live in a state of abundance.
You will develop unshakeable self love and self acceptance.
You will create your soul-aligned life.
I emphasise so deeply addressing both the source of limiting beliefs and specific blockages, and also offering you practical tools that lead to breakthrough transformation so you can connect with your divine purpose and create a life that truly sets your soul on fire. 
My program will help you create a life of purpose, abundance, happiness and peace.​
My coaching combines spiritual principles with practical strategies to support you on your journey back to yourself. 
Together we will
​~ Get clear on what you really want, what changes you need to make and how to make them so you can find and live your purpose with abundance, love, peace and happiness. 
​​
~ Dive deep to uncover the subconscious blocks and old stories that have been playing out and disempowering you.
~ Create new and empowering beliefs that are deeply aligned with your values and who you want to be in this life.
​​
~ Utilise spiritual principles and ancient wisdom so you can transform your energy to live with flow, peace and ease.
~ Become a magnet for all you desire, use The Law of Attraction to cultivate an abundant mindset, and become a master manifestor!
​​
~ Connect more deeply to your feminine power and energy so you can stay aligned and in your truth.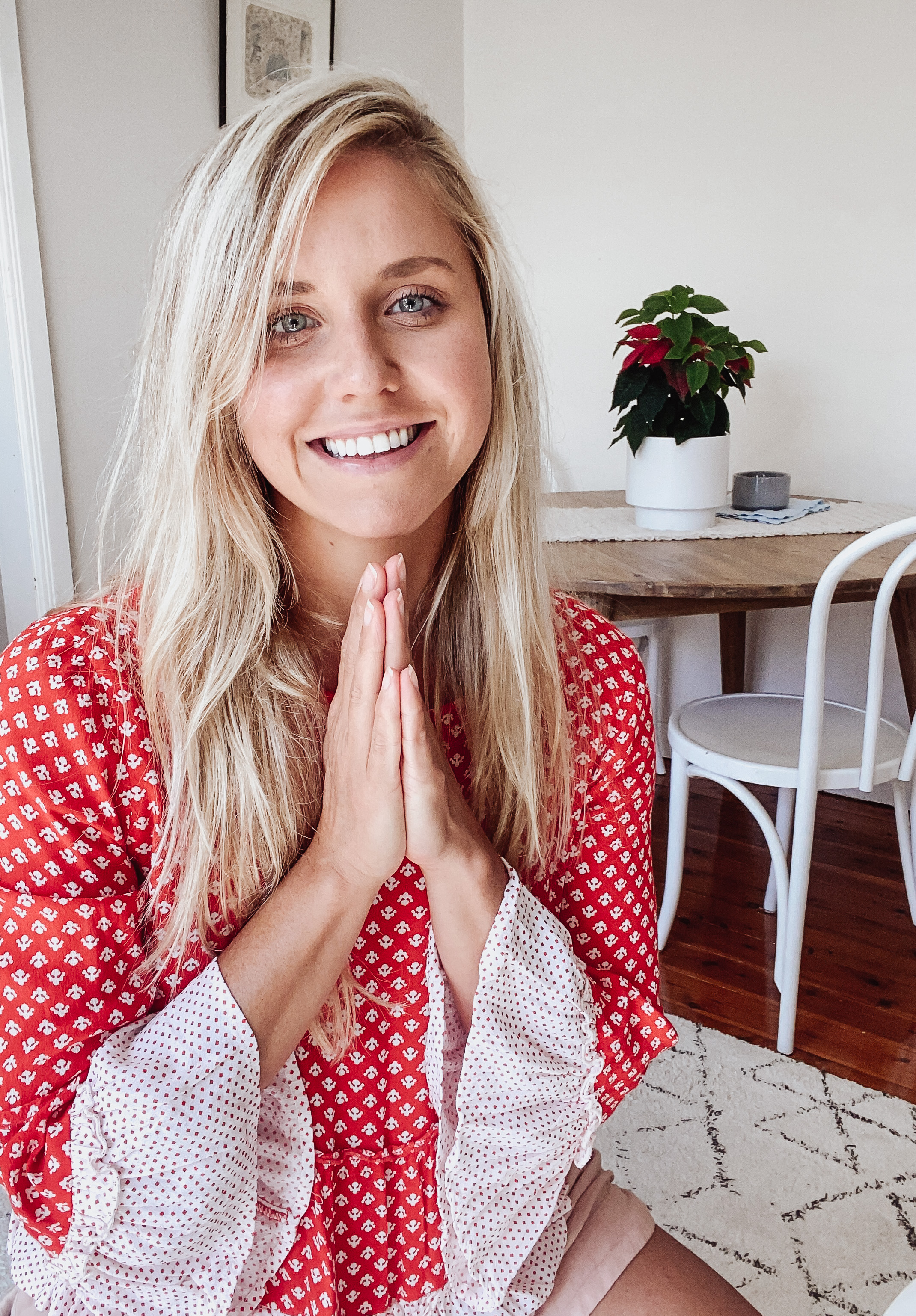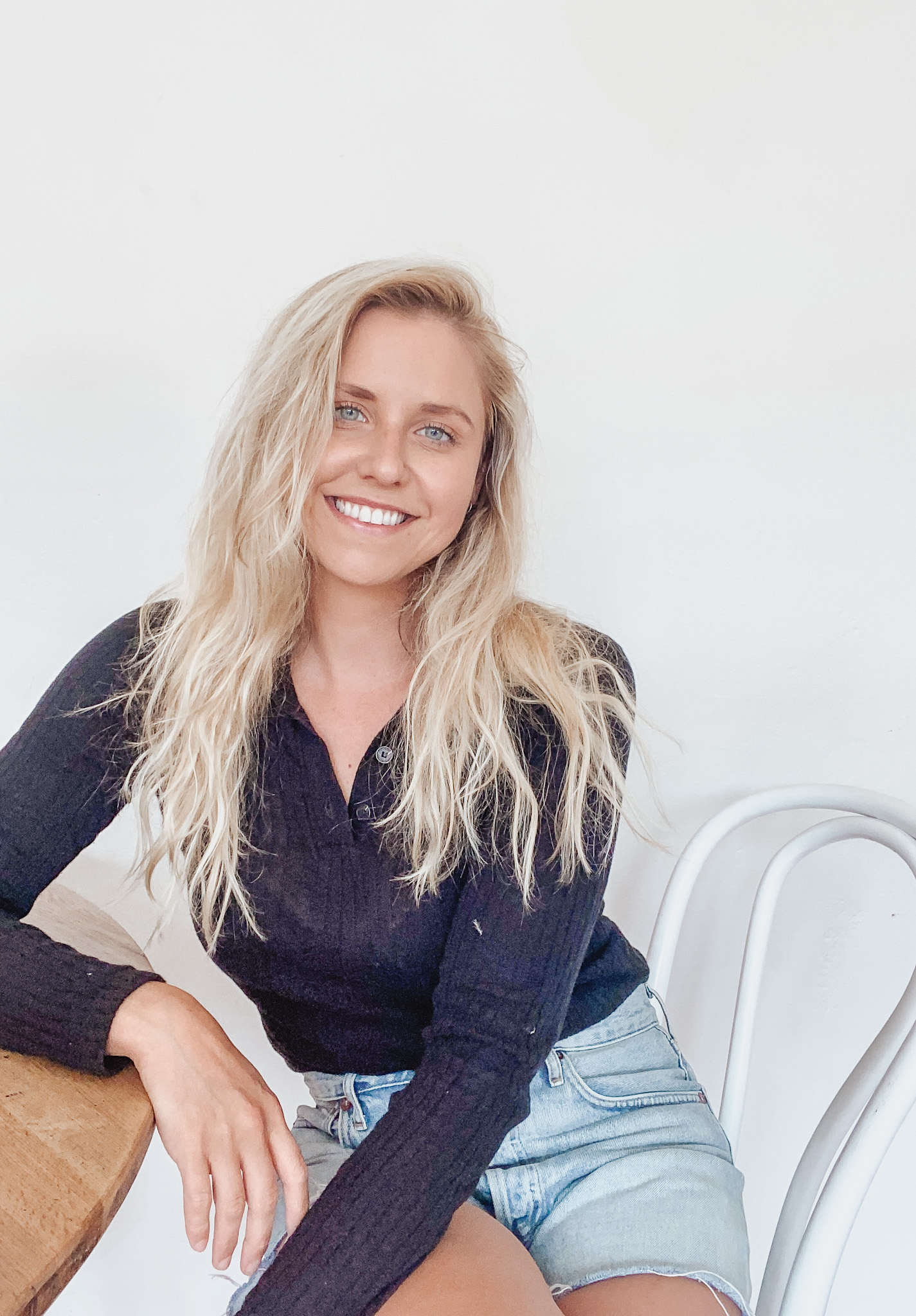 Who this coaching is for
Do you feel disconnected from your inner truth and your feminine power?
Are you asking the big questions, like 'Is this all there is?' 'What is my purpose?' 'Why do I feel unfulfilled and empty'?
​
Do you lack the clarity to understand what you want and the confidence to go after it? 
Do you find yourself repeating destructive patterns around money, drinking or food? 
Does something feel off in your life, or do you feel stuck, but you aren't sure what or how to change it?
​
Do you find yourself stuck in limiting beliefs, patterns of comparison, perfectionism, fear of rejection and self-sabotage?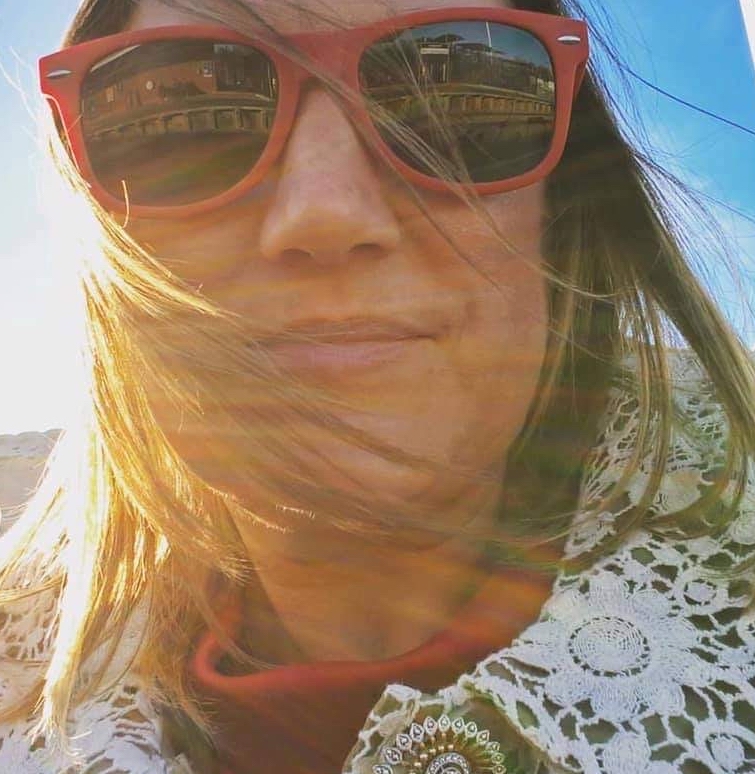 Helene Palmer
Ashleigh is lovely, and a fountain of knowledge! She is a ray of sunshine and very supportive. I loved our sessions. Ashleigh is always professional, patient and goal-oriented. The sessions were really well structured, relevant and helpful. I enjoyed them so much they would fly by!
I wouldn't hesitate to recommend Ashleigh, she's great! She will help you reach your goals and you'll enjoy the process. I'd work with Ashleigh again in a heartbeat. I am really grateful for her.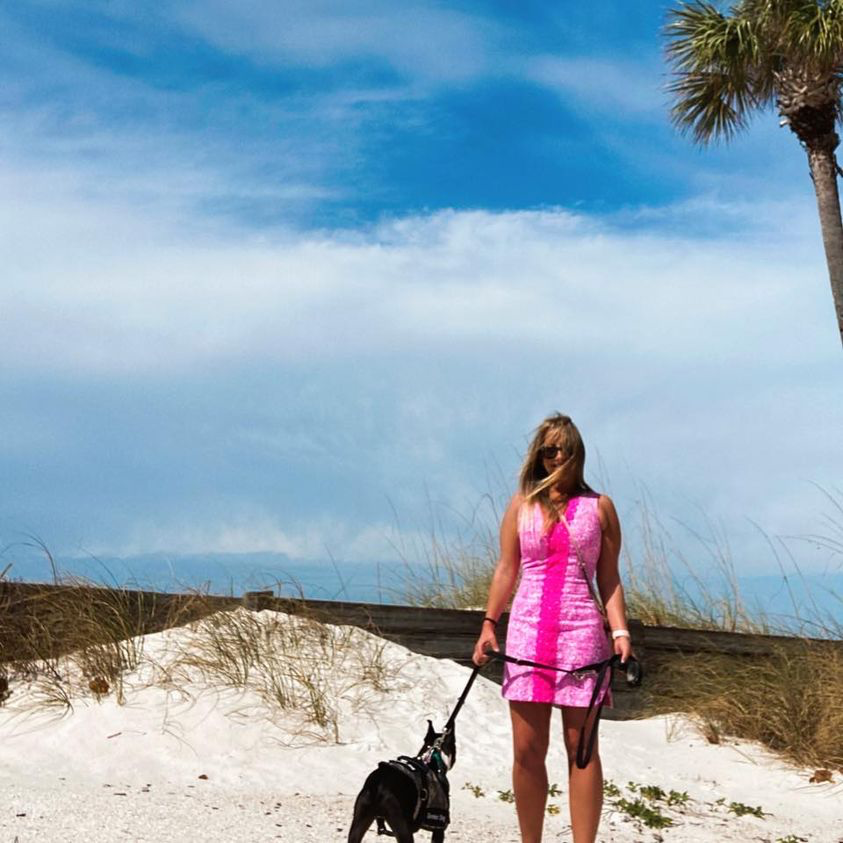 Jessica Wilson
Huge thank you to my nutritionist/life coach Ashleigh James - not only has she helped me through these crazy times but she's helped me see past the weight and put in the internal work. Nutrition and fitness are only small portion of what it takes - meditation and self love is really what made the difference.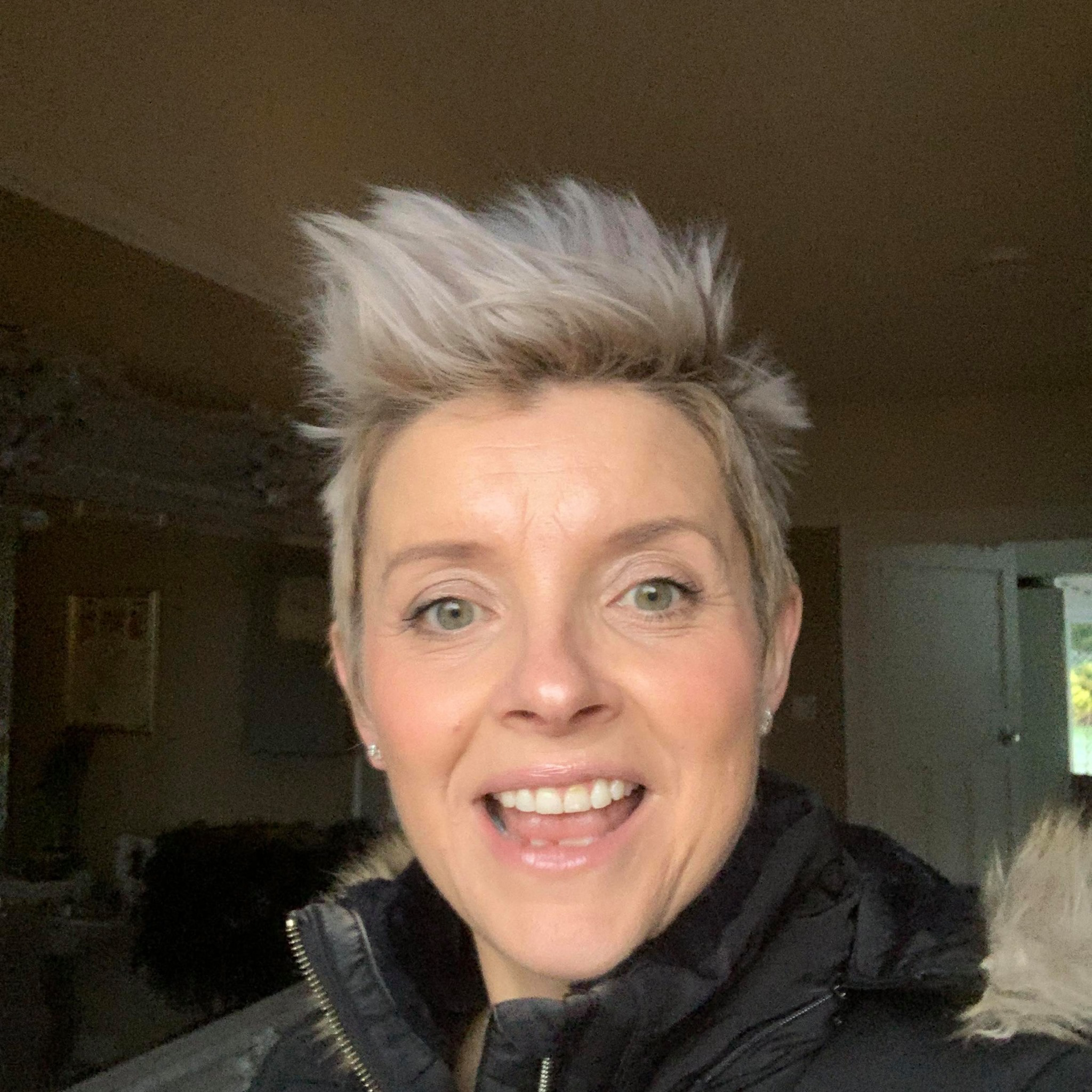 Lucy Sayles
highly recommend Ashleigh as a wellbeing coach as she is approachable, relatable and professional. She is very knowledgeable and understanding, I felt she completely got the subject that I was wanting to discuss - I had a real lighbulb moment and Ashleigh promptly provided me with homework to do after our session to further enhance my quest to reach my goal. She was brilliant.
Do you experience
​Feelings of hopelessness, like no one understands you?
Feeling disconnected from people around you and the world? 
Unhealthy patterns with money and spending, food or alcohol?
Feelings of unworthiness​?
Fear of rejection. The same patterns in relationships?
​Comparison, imposter syndrome? 
​Self sabotage, numbing out?
​Anxiety, stress and burnout?
​Lack of boundaries?
​Rejecting your physical body and yourself?
What's included
Access to 13 modules delivered online over three months.

Weekly group coaching Zoom calls where we go over the week's content, exercises, address the things that have come up for you and anything you are struggling with. The calls are recorded and shared after the call for those who can't join 

Email and messenger access to me during work hours with any questions you have.

A dedicated private Facebook group where you will be part of an intimate community of likeminded women sharing the journey.

A tailored nutritional plan to support your transformation.

1 x 1:1 Coaching Call with me to talk in detail about your specific goals.